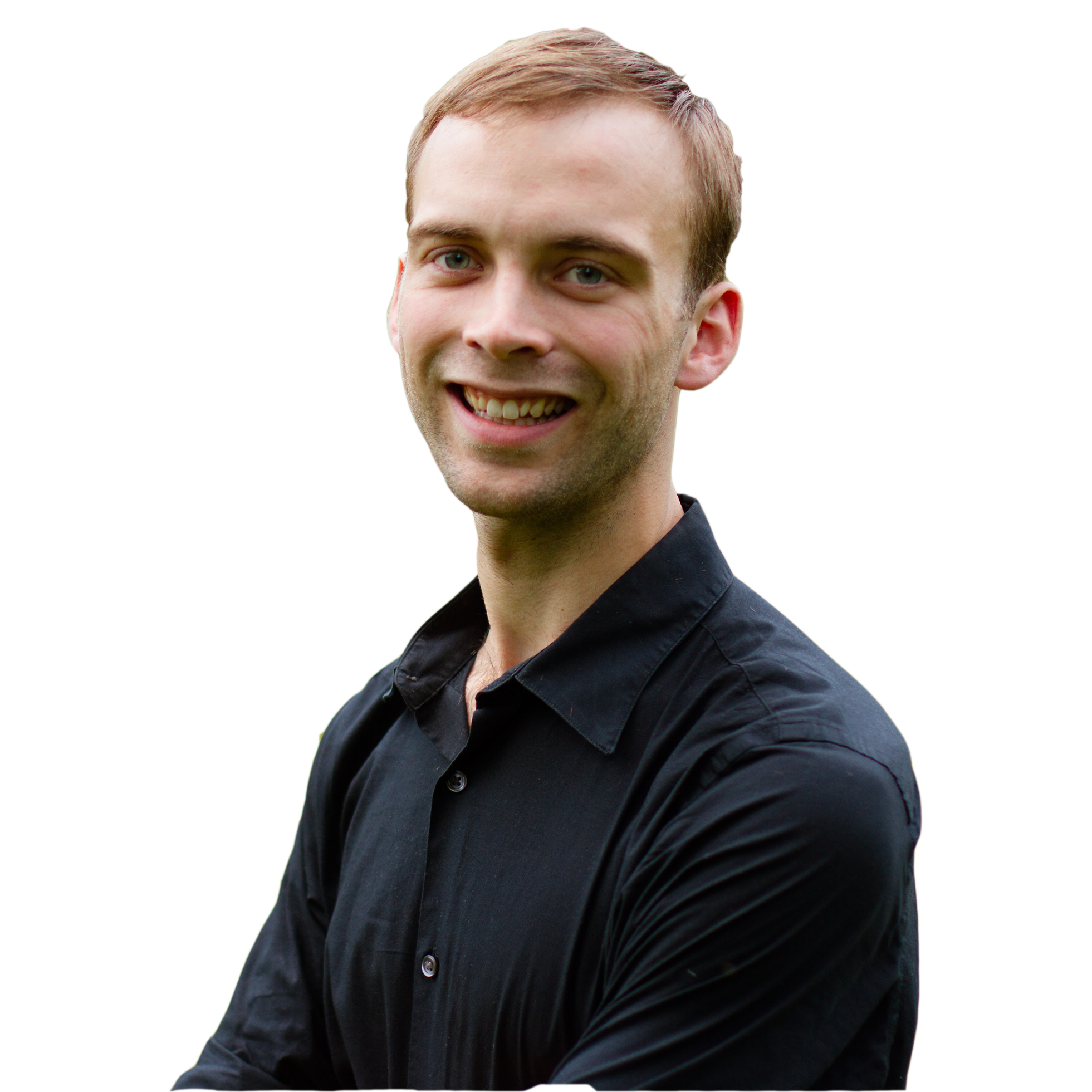 I was born in 1990 in Hartford, CT. We moved around a lot growing up, from Rochester, NY, to Phoenix, AZ and I got to see a lot of the country. High school brought my family back to New England, landing this time in Falmouth, Maine. While in high school, I became a competitive runner, focusing on the 400m. It was my athletics that ultimately led me to fall in love with Dartmouth, where I spent the next five years of my life.
At Dartmouth, I majored in Biology, with a concentration in Cellular Biology and Genetics. Although I planned to attend medical school following graduation, once I joined a research group during my sophomore summer, my path was written. I discovered that I really enjoyed basic research, and that is the path I have been on since then. I remained at Dartmouth for a year following graduation to continue work as a lab technician, and ultimately left when my girlfriend decided to enroll in a Masters program at Virginia Tech, and I moved with her to Blacksburg.
While in Virginia, my enjoyment of running transformed, from a competitive drive to race, to simply enjoying the runs. We had access to miles of trails, not to mention great people to run with, and my mileage slowly increased until I would consider myself a real distance runner. Despite enjoying myself tremendously, I missed being in a lab, and having work that stimulated me. So, in the fall of 2014 I applied to graduate schools, which is what would ultimately bring Kirsten and I back to New England. I am now happily working towards my Ph.D. at UMass Boston, and enjoying proximity to family, friends, and familiar haunts.